Facebook has appealed a fine imposed by the UK data watchdog following the Cambridge Analytica scandal.
The Information Commissioner's Office (ICO) handed a £500,000 fine – the maximum penalty possible – for what it said amounted to a failure to protect UK Facebook users.
It was originally reported that the personal information of 87 million Facebook users was compromised by a personality quiz app that shared data with Cambridge Analytica for the purpose of political profiling in 2016. Roughly 1.1 million of those affected were said to be based in the UK.
However a subsequent investigation by the ICO found no evidence that UK-based Facebook users were affected.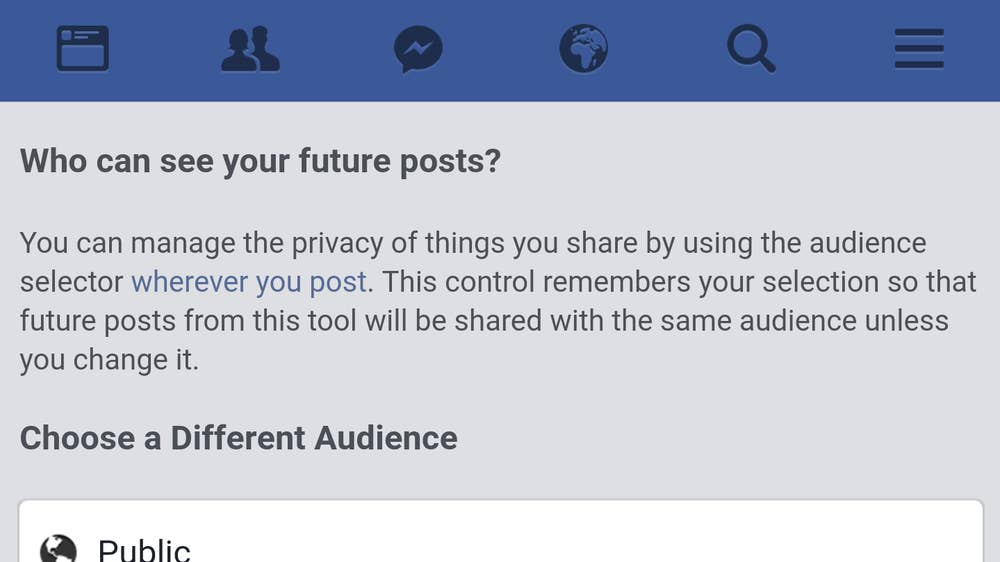 A fine was still imposed on the technology giant for failing to adequately protect the data of UK users.
"Therefore, the core of the ICO's argument no longer relates to the events involving Cambridge Analytica. Instead, their reasoning challenges some of the basic principles of how people should be allowed to share information online, with implications which go far beyond just Facebook, which is why we have chosen to appeal.
"For example, under the ICO's theory people should not be allowed to forward an email or message without having agreement from each person on the original thread.
"These are things done by millions of people every day on services across the internet, which is why we believe the ICO's decision raises important questions of principle for everyone online which should be considered by an impartial court based on all the relevant evidence."
Facebook's legal challenge will be reviewed by a General Regulatory Chamber tribunal.
"Any organisation issued with a monetary penalty notice by the Information Commissioner has the right to appeal the decision to the First-tier Tribunal," said a spokesman for the ICO.